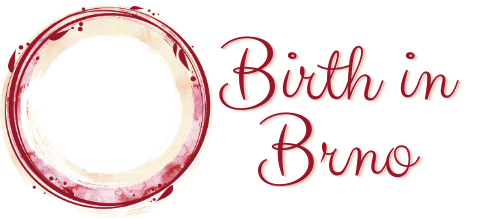 Birth in Brno is a platform created to support foreigners on their way to a family.
Fun fact, I created this website and an online course in March 2020, read – at the beginning of the pandemic 😀
This platform is a home for an online prenatal class, blog and my doula services.
You can join us in a Facebook group dedicated to Having a baby in Brno on Facebook.
It´s a pleasure to meet you!
Find more official information here:
You can find a lot of useful information, support and tips on a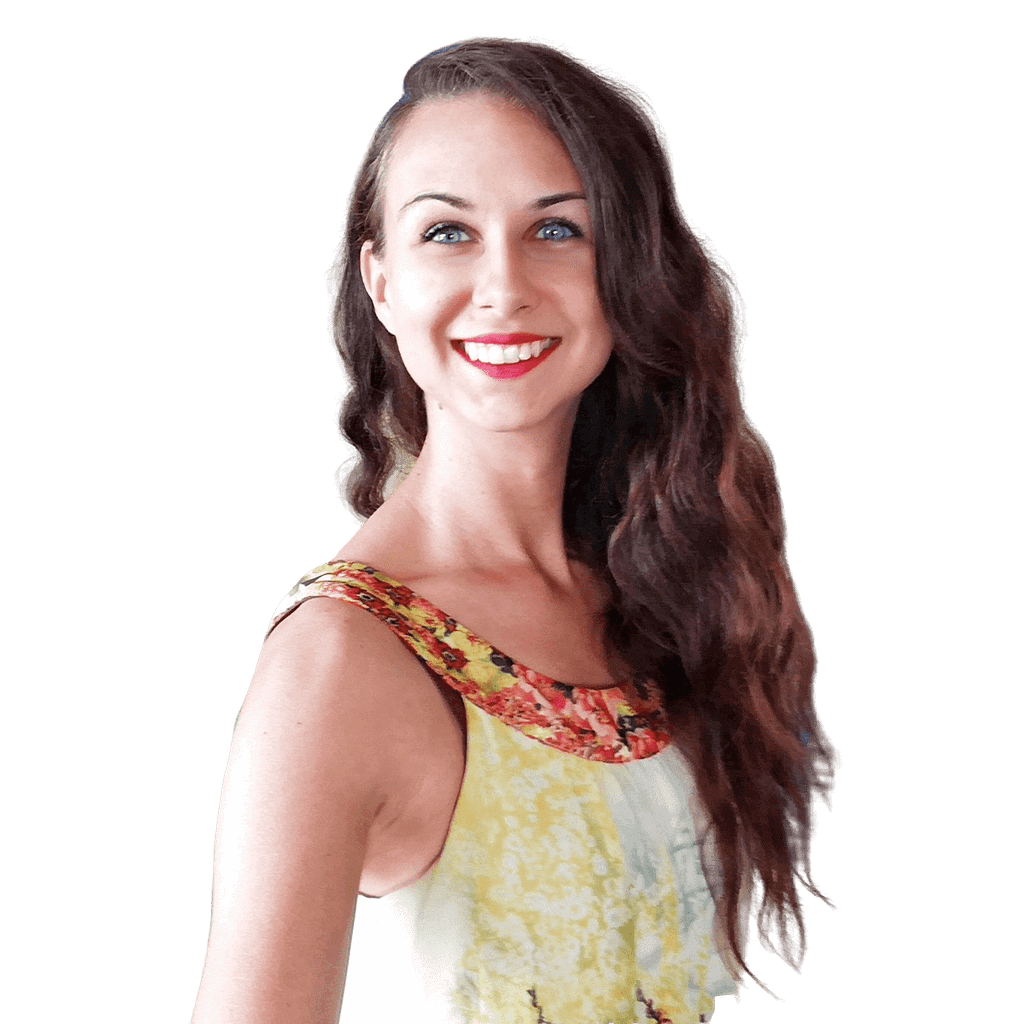 I am Anna Filová
I am a doula and a psychologist.
I started this platform to share my many experiences with working with expats,  helping them prepare for birth, or finding their routines and new lifestyle with their newborn baby.
Counseling
As a psychologist, I offer psychology counseling (in English as well).
Find more information at
Painting
and when I don't work with my clients, I relax with painting.
Look at my art if you're curious 😉
Mgr. Anna Filová
Psychologist, Certified doula
Brno
anna@birthinbrno.com